NZs #1 Musicians Community
Find band members, join a band, arrange a jam, offer services to bands and musicians, buy/sell music gear, meet other musicians.
---
New Zealand has a very active and ever expanding music community, a wealth of resources and is teeming with surrounding services, support and businesses. NZBands aims to bring all of these, and you together, making getting things done easier for us all - totally FREE.
---
Latest Listings
---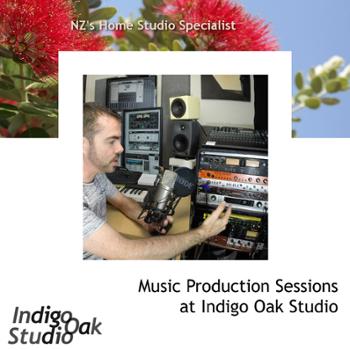 To Singer-Songwriter, Solo Musician or Duo, If you would like to capture and craft your music in a relaxed environment, free of ego and pomp, and work with someone who will respect your vision regardless of how talented, experienced, or...
---