NZs #1 Musicians Community
Find band members, join a band, arrange a jam, offer services to bands and musicians, buy/sell music gear, meet other musicians.
---
New Zealand has a very active and ever expanding music community, a wealth of resources and is teeming with surrounding services, support and businesses. NZBands aims to bring all of these, and you together, making getting things done easier for us all - totally FREE.
---
Latest Listings
---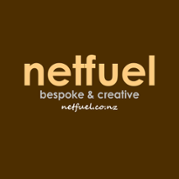 Facebook pages are great but there is certainly more to getting your name out there than that. We can help you set up a URL that can function as a central hub for key content. A hypothetical URL might be yourbandname.co.nz. Use this to dr...
---