Welcome to NZBands
New Zealand's #1 Musicians website since 1998
Find band members, join a band, arrange a jam, offer services to bands and musicians, buy/sell music gear, meet other musicians.
---
New Zealand has a very active and ever expanding music community, a wealth of resources and is teeming with surrounding services, support and businesses. NZBands aims to bring all of these, and you together, making getting things done easier for us all - totally FREE.
---
NZBands Latest Listings
---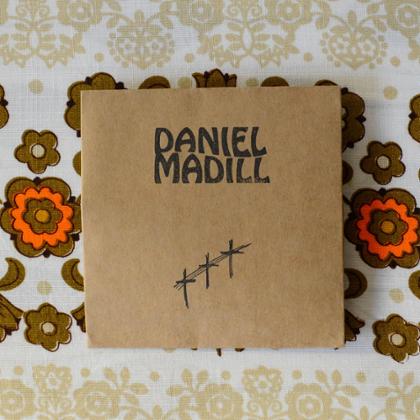 Christchurch/Dunedin indie rock muso Dan Madill seeks a confident and organised gat player with BV abilities to help out with his new music project. He has years of gigging/recording experience. He is backed by an able drummer and bassis...
---