Latest Listings in Tauranga
---
Found 3 listings...
---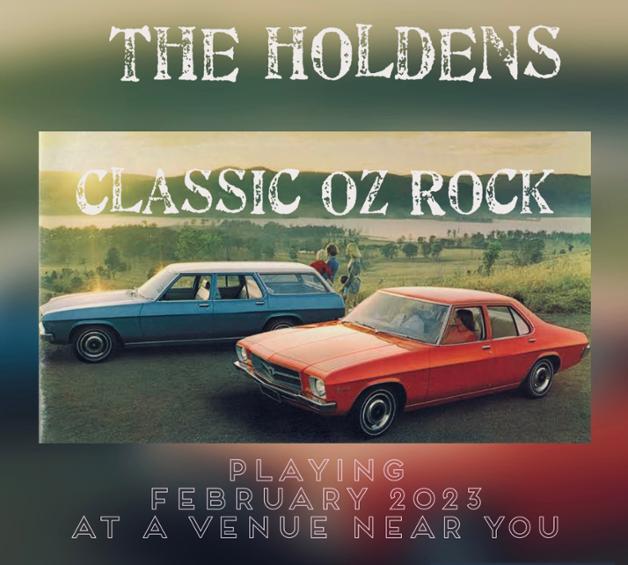 The Holdens Three big gigs lined up over the summer confirmed. Lined up a number before hand too. We need a highly skilled keyboardist/synth star who can complete our awesome Oz rock sound. Be great if you can sing too but not essential...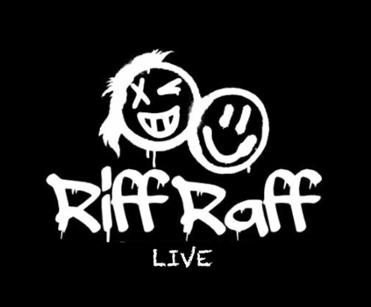 See below for links for our exciting Generation Z initiative which is supported by NZ on Air, Independent Music NZ who just held the Taite Awards and others. Riffraff Live enables young musos to showcase their music on their own band p...
I'm a youth (10y) looking for youth (9-14) beginner musicians to form a band. I have a beginner drummer. I'm a fairly skilled guitarist but I also do little bit of drums. Looking for a guitarist and a pianist and a singer. If interested...
---