Latest Listings in Tauranga
---
Found 3 listings...
---
keen youngish musicans wanted, to start a band in tauranga blues, rock and do gigs 2021 lets go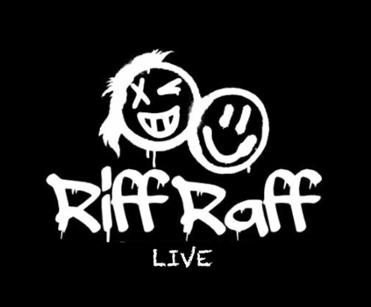 See below for links for our exciting Generation Z initiative which is supported by NZ on Air, Independent Music NZ who just held the Taite Awards and others. Riffraff Live enables young musos to showcase their music on their own band p...
Hey all, I'm offering beginner to intermediate level guitar lessons and/or music theory lessons over the summer holidays and the coming year. I've been playing guitar for 10 years, playing with rock, metal, musical and jazz bands while also...
---