NZBands Latest Listings in Tauranga
---
Found 6 listings...
---
Tauranga based Guns N' Roses tribute band are looking for a bassist and a vocalist male or female, must have own gear etc.. It will be a fun and exciting project once it's off the ground..
---
Tauranga based Finnegan's Fekkers are ..... Looking for a reliable fun female vocalist Irish band singing contemporary traditional and rock ie Irish rovers Van Morrison cranberries Corrs sinead u2 thin lizzy pogues bewitched ronan etc. ju...
---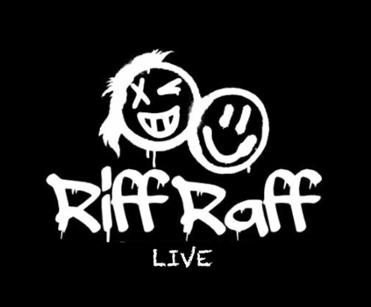 See below for links for our exciting Generation Z initiative which is supported by NZ on Air, Independent Music NZ who just held the Taite Awards and others. Riffraff Live enables young musos to showcase their music on their own band p...
---
Vocalist wanting to play in a band. Can also play guitar very well as well as drums, bass and piano
---
Hi, I'm looking for other musicians to have fun and with, potentially to gig with? I am in my 50's with plenty of experience having played in bands in the UK most of my adult life. Most recently I played in a wedding function band for 4 yea...
---
Hey all, I'm offering beginner to intermediate level guitar lessons and/or music theory lessons over the summer holidays and the coming year. I've been playing guitar for 10 years, playing with rock, metal, musical and jazz bands while also...
---
---
---