NZBands Latest Listings in Tauranga
---
Found 7 listings...
---

Kiwi Vinyl after a reliable committed bass player for working band which hiccuped a bit over covid losing a couple of the team but regrouping. Te Puke/Tauranga/Rotorua
Hi , we are a working rock covers band playing around the BOP/Waikato and Coromandal. Our current guitarist will be leaving us at the end of the year and we are on the hunt for a new one. We play classic rock and have a good time doing it b...
Tauranga based Guns N' Roses tribute band are looking for a vocalist male or female, It will be a fun and exciting project once it's off the ground..
Hi I am Brenton 34-year-old Tauranga lead guitarist, On the hunt, if any local bands out there want to add another guitarist to the band, Easy going very committed person, Have been playing from the age of 9, Hung up the guitar for a few...
Looking for a lead guitarist and also a vocalist to join our band in Tauranga. We are currently made up with a drummer, bass plaer and a rhythm guitarist. We are all in our late 20's, have all played in bands in the past and all have 10+...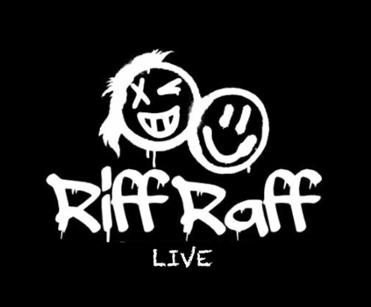 See below for links for our exciting Generation Z initiative which is supported by NZ on Air, Independent Music NZ who just held the Taite Awards and others. Riffraff Live enables young musos to showcase their music on their own band p...
---
Hey all, I'm offering beginner to intermediate level guitar lessons and/or music theory lessons over the summer holidays and the coming year. I've been playing guitar for 10 years, playing with rock, metal, musical and jazz bands while also...
---