NZBands Latest Listings in Dunedin
---
Found 11 listings...
---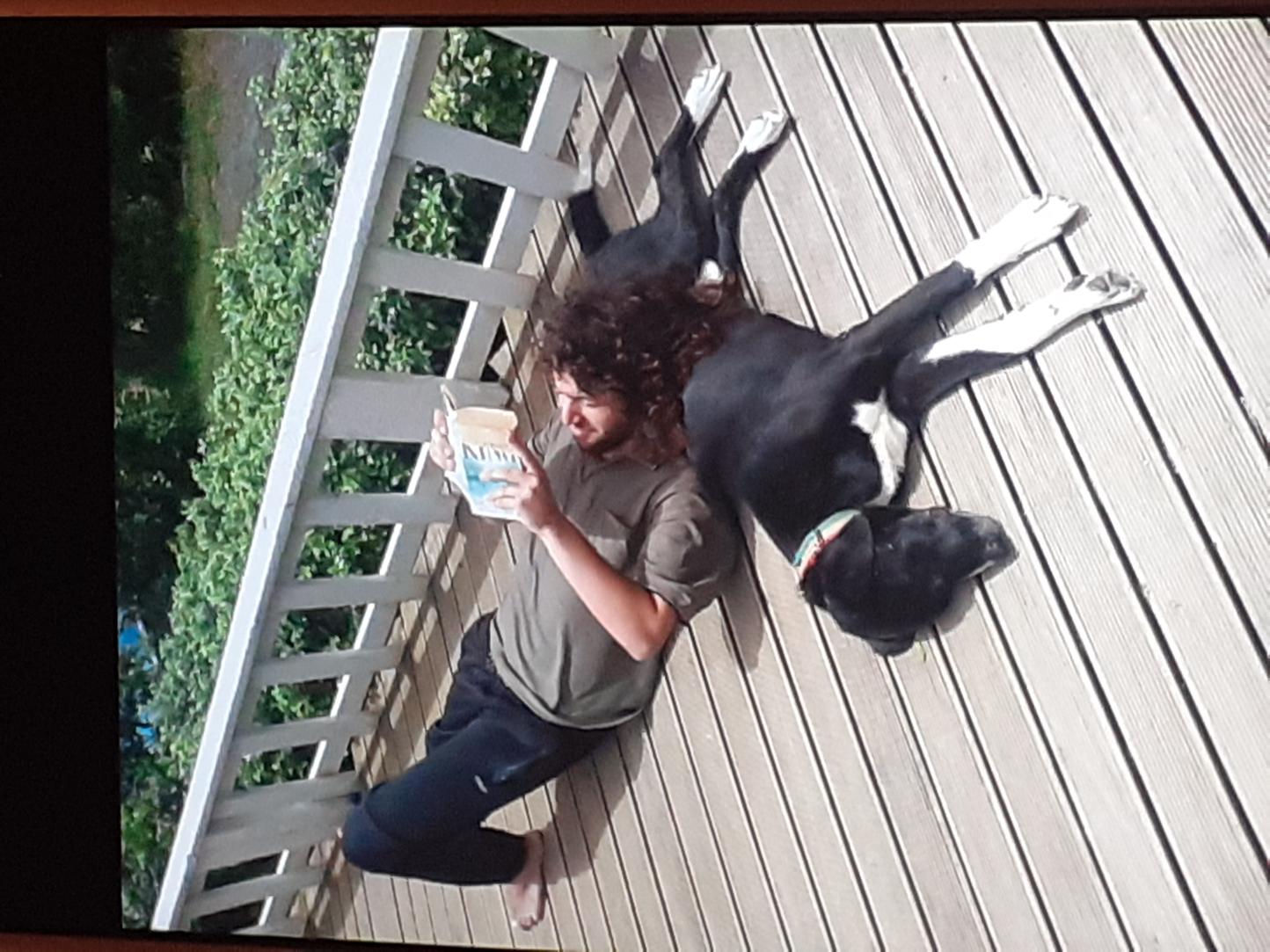 Hi, im seeking a band in Dunedin. Got my own gear and tunes that are beginning to take shape. Am particularly into 70s and 80s-type rock. Message me, cheers Lou
Amateur/willing to learn and/or be part of a band. Anyone who knows someone who could help with this would be greatly appreciated.
A bassist wants to play something modern and groovy (ref. Protest the Hero), probably mixed with edm (ref. Enter Shikari), or probably try something like instrumental drum-n-bass (see Pendulum) with guys interested in music and experienced...
44 year old Reggae guitarist seeking a Bass Player and Keyboard Player to complete a small lineup for jams ad possible gigs. Any level welcome. One Love - Jah Rasta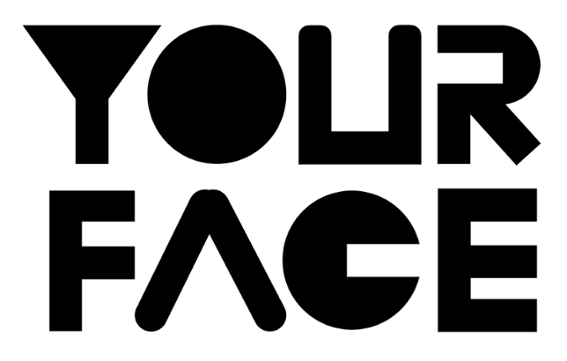 Bass player wanted for a punk band in Dunedin. We have been together for a few years and mostly played around Dunedin. We recently recorded an album which we have released one song off so far. See: https://soundcloud.com/your-face-903...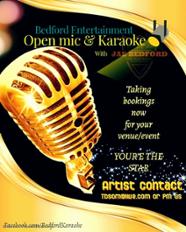 Professional host with thousands of songs. Services include Talent Quests, kids karaoke DANCE PARTIES, cosplay themed nights and more
---
Bedford Entertainment Sound Hire & Recording Services Posted: Sat Dec 30, 2017 5:11 pm TBSOM Sound hire. Large | Small | Indoor | Outdoor | Sound | Staging | Lighting | Mobile Live & Studio Recording | tbsom@live.com www.jaebedford.webs...
Bedford Entertainment are on the cutting edge of entertainment, distribution, publishing, music education, Events and band hire. The future is now. A new era has dawned in entertainment, Music education, digital distribution, literary...
https://facebook.com/events/s/oamaru-dunedin-2020-enrollment/2903707529692146/?ti=as We teach material students wish to learn. Tutors are industry professionals active in the current industry. Otago's leading private Music education st...
Hi everyone, Welcome To Mac Bay Studios! I am offering a high quality, low cost and flexible recording studio for local artists, musicians and bands. I also offer mixing and mastering services as a one stop shop to get your record out ther...
---