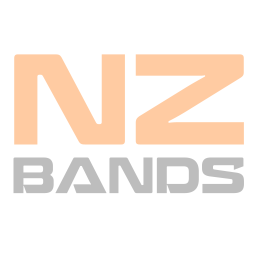 Ian Rushton TA Black Sands Music
Service from Auckland
Joined Fri 01 May 2015 - 1784 Views
---
Producer/Recording Engineer/Mix Engineer/Guitar/keyboards/Composer/Songwriter
Singer/songwriter, pop, rock and other genres
I've been supporting musicians, singer/songwriters to attain their recorded music goals for over 12 years. Black Sands Music clients have successfully recorded singles, EP's, entire albums and uploaded Youtube-ready videos. I take your ideas and with our combined expertise can assist you in achieving your desired outcome.