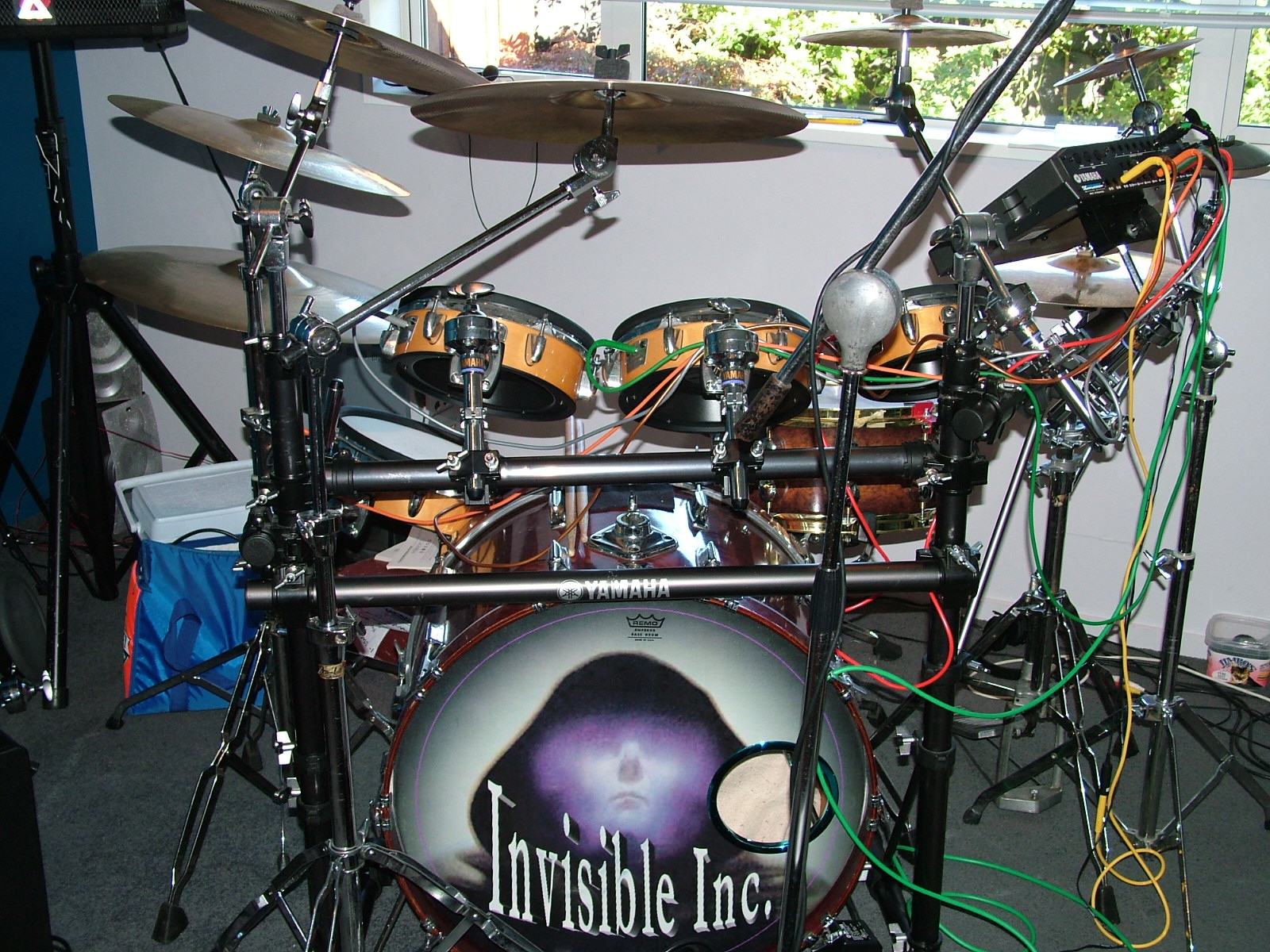 grantm
Original & Covers Musician from Ashburton
Rock
Pop
Soft Rock
Heart / Pat Benetar
Boston
AC/DC /Pink Floyd
Joined Mon 16 Mar 2015 - 1124 Views
---
Experienced drummer; I like most musical styles except rap crap. I have both accoustic and electric drums, Also play bass and some guitar.
Always available to do fill in gigs , even if travel is required.
I also have two PA's, the larger one now with RCF wireless front mix, and they are available to be hired ( and mixed ) if required...Canterbury area.
---