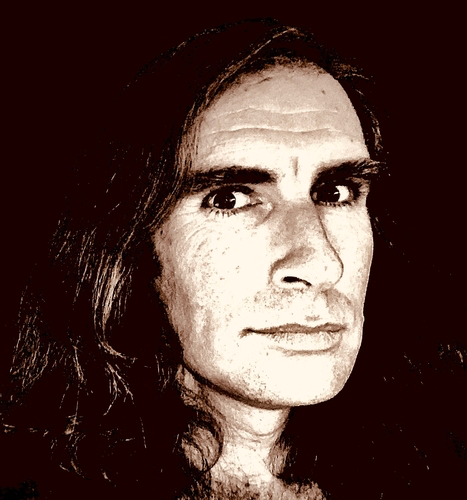 Bevan Mical Solo
Original Musician from Waikato
Alternative Pop/Rock
Folk-Rock
Rock
Crowded House
Eminem
The Beatles
Joined Fri 15 Aug 2014 - 1643 Views
---
Moved to his Grandparents in Thames, New Zealand after his Mother died at a young age.
Raised by a conservative family but he has developed his own semi liberal way of looking at life.
Music was discovered all alone and by himself alongside being taught how to work hard and look after yourself.
Kind, caring and humble, he is married to a supportive & loving wife & every chance he gets he likes to infuse his music with a little bit of everything.
From Fraggle Rock to Eminem, Crowded House to Pink no style of music is bad.
Bevan is working hard to join a long list of respected musical icons and is striving to calm these troubled and turbulent times down with music for the mind & soul.

---