NZBands Latest Listings in Hamilton
---
Found 14 listings...
---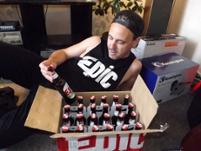 Any decent bass players out there?..
Original songs ready to be played, just need the beat!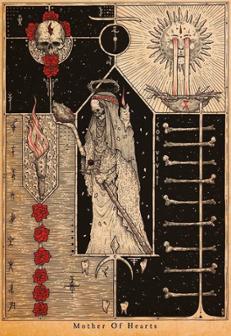 We have decided to put together a side project with a plan to do some gigs and release some original music. We have drums, guitar and bass but would like to add some vocals. We play a alternative style of music with influences from Punk, Me...
Hi, we're Sound Shadow, our drummer just quit with gigs coming up so we are in urgent need of a drummer to be able to fill commitments and hopefully to commit to becoming a bandmember. It's all originals and just about to 'take off' Cheers...
Waikato, hard rock/classic metal band looking for a drummer. Reliability, decent gear, and own transport a must. Soundproof jam space in pirongia, and recording equipment ready to go. Must be keen and willing to practice regularly (weekl...
Drummer seeks band or jam sessions. blues/jazz /metal/punk/ anything with a pulse.
---
Hello! I'm a 25 year old guitarist, recently moved to NZ from the UK for work. I've got lots of experience with bands, gigging, touring, writing music, playing top-end venues etc! I'm itching to play music with other people again! Unfort...
Looking to join or start an originals/covers band, along the lines of bullet for my valentine, avenged sevenfold etc. Previously played lead guitar for an originals band where I composed around 25 songs or so with a friend (Beyond city...
Hi there, I'm an experienced vocalist and lead/rhythm guitarist trying to put a blues/mainstream covers band together (to appeal to different markets). I'm late 40's and based in Hamilton with rehearsal space and gear. This project is more...
Kabala is playing original music in Hungarian since 2016. Attila's songs authentically connect to his Hungarian roots and musical influence from the Balkan. We are sooo ready to take on a drummer now, as our music moved into folk rock and p...
Hey 23 yea old beginner/intermediate guitar player in hamilton looking for some people to jam with and have a bit of fun, maybe turn it into a band if it goes well. Preferably similar age and experience . Never really played with others so...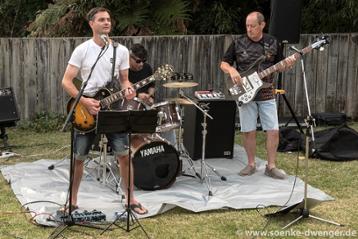 Following the departure of our lead vocalist last year, and the enforced break through the lockdown, Rubine have reformed as a three piece and are ready to hit the stage again. We are looking to set up some gigs in and around Hamilton and a...
---
Have been mixing mine and friends bands for the past 4-5 years and am starting my own live sound business. Have a full powered PA system along with digital mixer and stage gear. Offering cheap first gigs to try and get a foot in the door wi...
---