Latest Listings in Hamilton
---
Found 15 listings...
---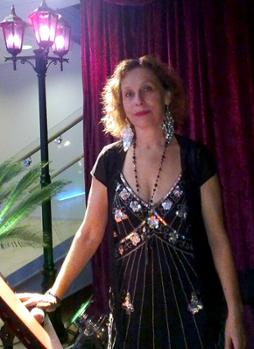 I am seeking a multi-genre guitarist to form a duo with. My repertoire includes acoustic/pop, rock, country, blues and jazz (jazz is optional depending on whether the guitarist is able to perform this genre). I perform classic to contempor...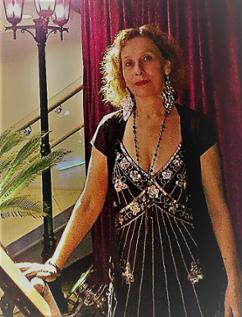 Multi-genre vocalist seeking a duo partner or band. Styles include jazz, blues, rock, pop, acoustic, country and Celtic. I would like to meet a compatible eclectic musician or musicians to collaborate with, with the goal of finding gigs i...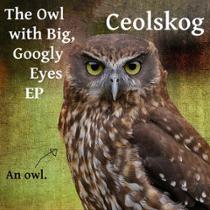 Hello, I am a guitarist and singer looking for people (drummer, keyboard player, and another guitarist) who might be keen to join a folk metal band I am trying to form. (I already have a bass player who is interested). It is called Ceolskog...
I love playing bass and would be great to get into a good band where i could stretch out and compliment other decent musicians. https://www.youtube.com/channel/UC3ccBKM1_VFaQv5YgUxkwlQ/videos...
I've recently started a a band with afew dudes in the Waikato area and we are currently looking for a drumer and a 2nd guitarist to complete the lineup. At the moment We are just having a bit of fun learning afew Rock / Metal covers and try...
Hey I am starting a band together with a few guys, so far we have a vocalist (myself) as well as a guitarist and bass player. We are in need of a drummer and preferably a rhythm guitarist if we can find one as well, however for the time bei...
Hi, I am looking sor some musos to play some music. Ideally acoustic music. So could be guitar, flute, violin, etc. I play acoustic bass. I am hoping instrumental only to kick off. Open to any style of music. Send me a text if interes...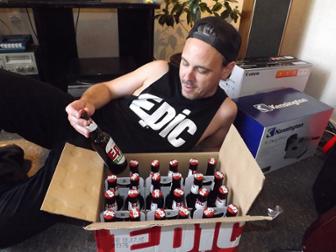 Any decent musos in this shitty town? https://www.youtube.com/channel/UC3ccBKM1_VFaQv5YgUxkwlQ/videos...
looking for a drummer and bassist to complete a 3 piece rock outfit.. maybe another guitarist too.. https://www.youtube.com/channel/UC3ccBKM1_VFaQv5YgUxkwlQ/videos 'Supermacken1' on youtube...
Amateur bedroom guitarist looking to jam with a drummer or band to some nice tracks that can hopefully lead on to gigs. Send a message to 0225833422 if interested...
Just looking to try getting into a position in a band as vocalist, either cover or willing to try original. Can do regular singing as well as aggressive vocals to screams so anyone looking, text me on 0226045596...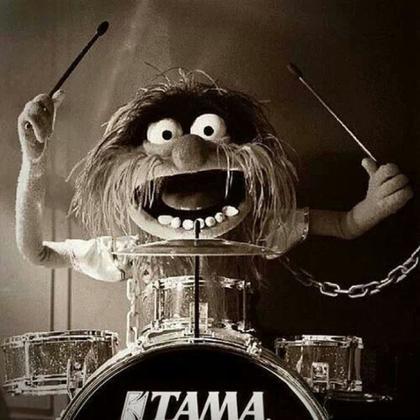 Looking for metal/punk/rock types for mayhem.
Bass player from Hamilton looking to join a band, open to most genres but I've had experience playing in metal bands. Afew of my influences Tye Zamora (AAF), Les claypool (Primus), Michael League (Snarky Puppy), Dominic Lapointe (ex- Bey...
Have been mixing mine and friends bands for the past 4-5 years and am starting my own live sound business. Have a full powered PA system along with digital mixer and stage gear. Offering cheap first gigs to try and get a foot in the door wi...
---