Music Lessons
---
Found 13 listings...
---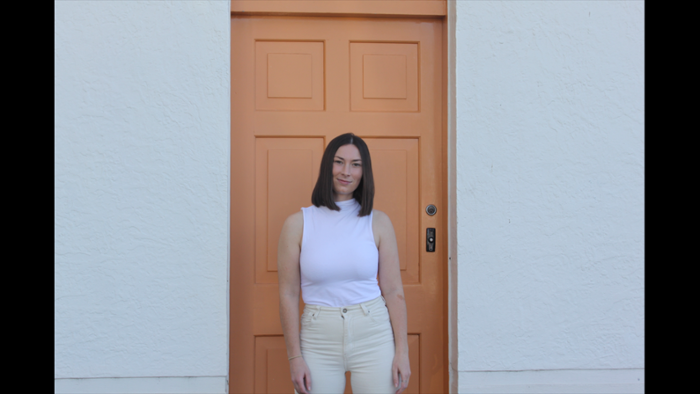 Hello. I am a 23 year old singer songwriter (folk/alternative) Based in Auckland. I am looking to form a group of songwriters to meet, talk about, and develop our craft. I believe community is an important part of keeping passion alive and...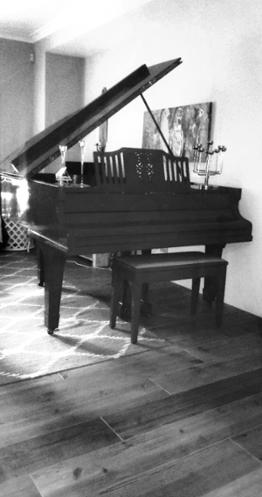 Hi. I'm a music student at the university of Auckland who's just moved to whangaparoa. I have completed a cert II & III in the music industry, ATAR for Piano (Australian version of NCEA), completed a music tour in singapore and passed all 8...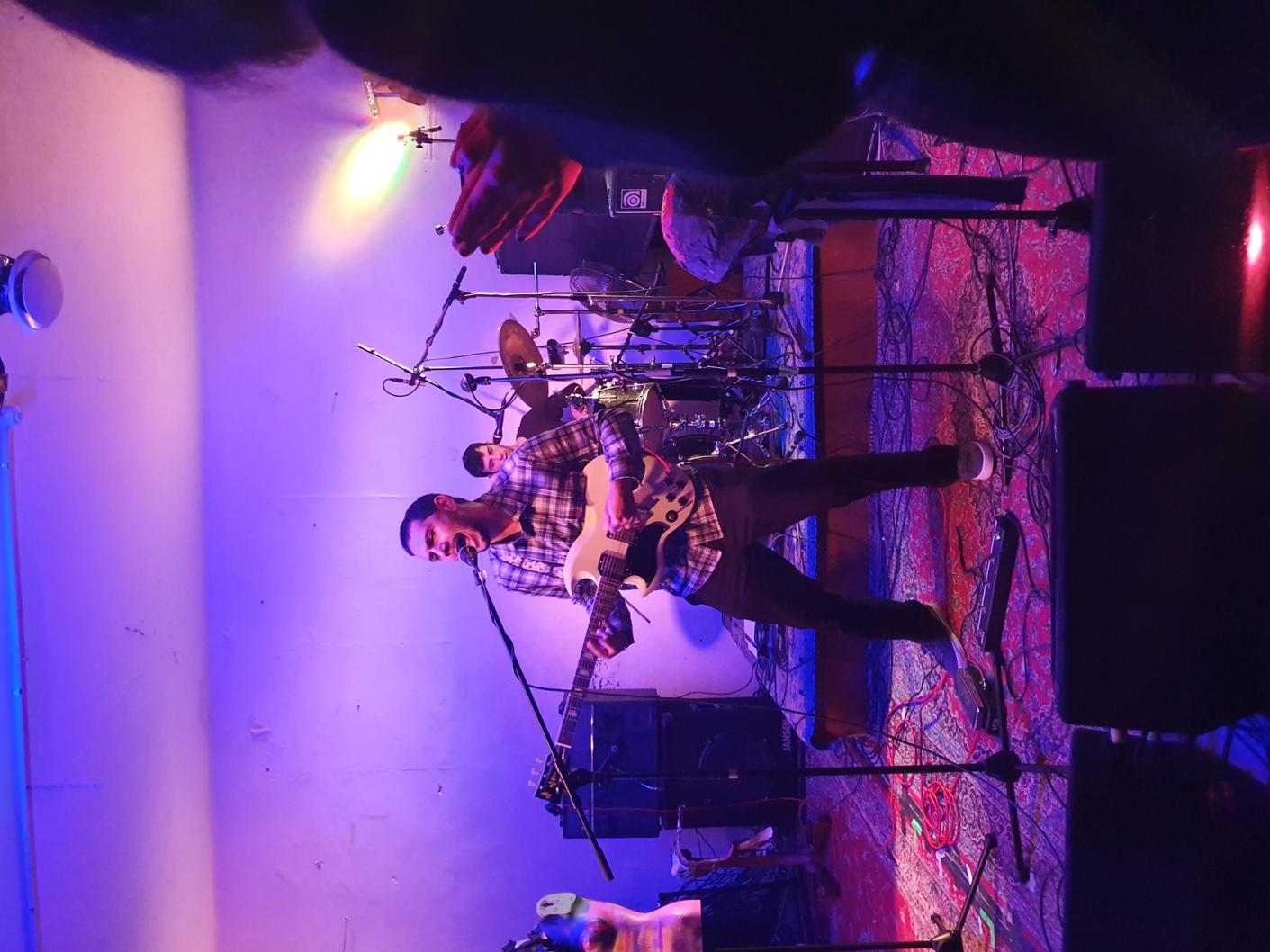 Hi there. If you're after guitar lessons/song writing lessons, then I'd love to hear from you! My name is Aidan O'Loughlin 28 and I am creating this listing for anyone of any age who is interested in guitar lessons. Whether you're a begi...
Drum lessons by experienced drummer from uk Have done lots of albums and world tours Can teach you on an electronic kit or teach you in the comfort of your own home if you have a drum kit, Rates 25 dollars half hr 50 dollars one hr Can...
Want to learn to play bass in a fun environment? Want to jump start your bass playing career? Then, roll right up and give me a call. I live in Auckland on the shore, $50 for an hour $30 for half an hour. Any further queries give m...
I'm an electronic musician, namely producing Drum & Bass and doing Sound Design. I'm interesting in teaching Sound Design to anyone who's wanting to learn. Keen to charge only $20 per hour, and if you're not happy with the outcome, I'...
Drum Kit Lessons Onsite & Online - New Zealand Frankie Mac is taking a limited number of online students (aged 5-88 years). Real progress value with 1-to-1 tutoring, the right way - become a drummer in just 6 weeks ! All levels (begin to...
Palmerston North Guitar Lessons are ideal for beginners and experienced players. The lessons focus on learning good technique, while having fun and enjoying the experience. Lessons are individual and adapted to the students' personal goals...
If you're looking for a great teacher to learn guitar, I'm a seasoned touring and performing musician who would love to get you up and running! I can teach you the basics and have you on your way to playing songs with skill and confidence....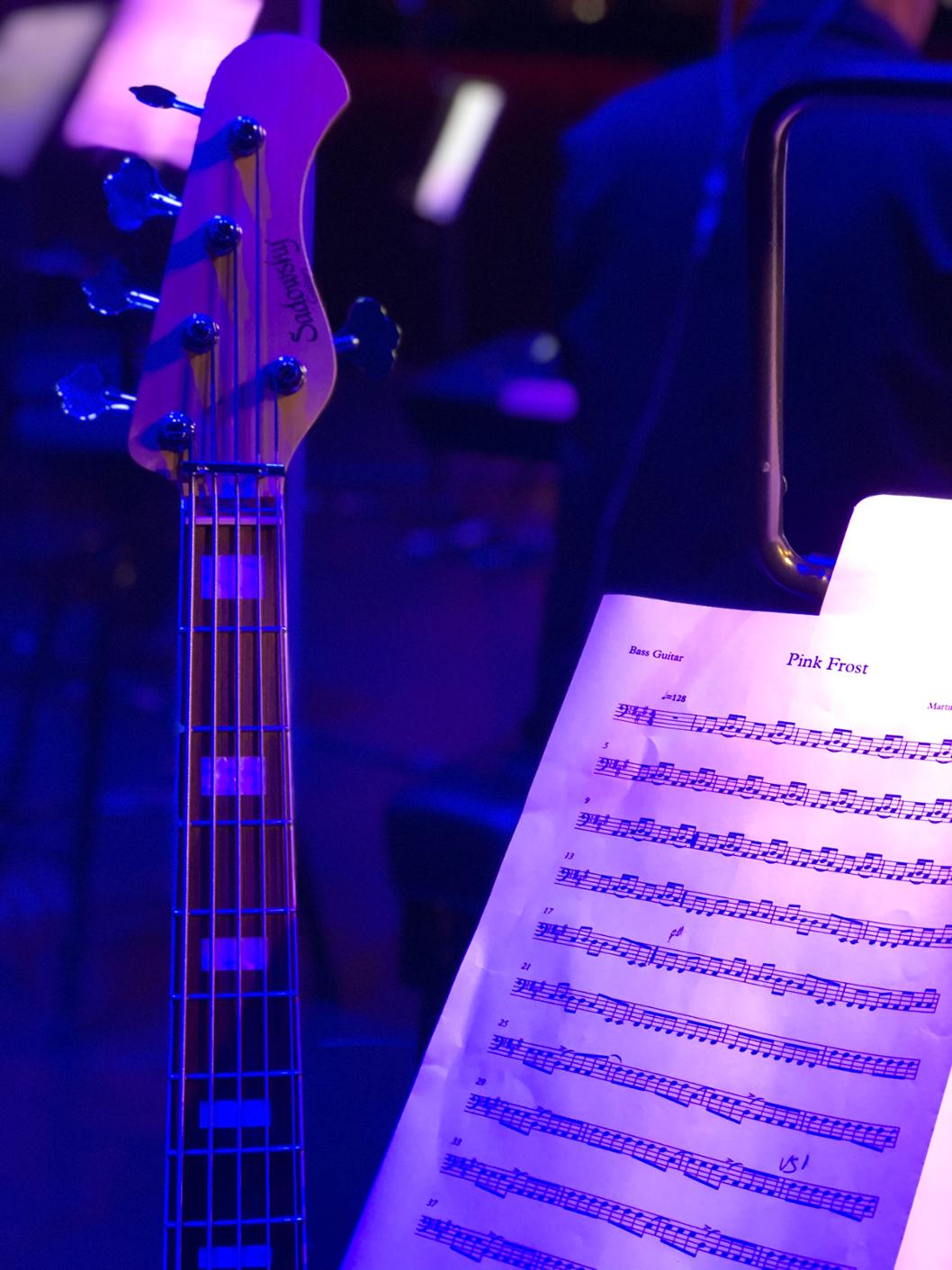 A full time Bass player with 35 years experience performing live, and recording with some of New Zealand best known artists including, Dave Dobbyn, Greg Johnson, Tami Neilson, Tim Finn, Bic Runga, Jackie Clarke, Rikki Morris, Strawpeople an...
Hi all, My names Hayden, ive been playing guitar for about 9 years now and would love to teach this amazing instrument to others who want to learn! I'm highly experienced with Rock and pop music and can travel to you! I'm available...
anyone wanting to learn folk or country or celtic rhythm guitar
I'm recently arrived in Auckland from the UK. I've used Logic continuously since 1998, including recording independent artists and some major label work, and I've taught it in colleges. I'm a qualified teacher. Check out my latest produ...
---