Latest Listings in Christchurch
---
Found 11 listings...
---
Guitarist looking for a drummer, bassist, another guitarist and maybe a vocalist for a black metal / death metal (Marduk, Behemoth, Xasthur, Trist, Akercocke, Belphegor, Portal , Revenge , Iskra, Judas Iscariot, Mortican, Gorguts (early) Pu...
Hi, I'm an experienced bass player looking to join a covers band for regular gigs. I'm into rock music spanning various decades as well as some blues, funk and reggae. Love laying down some great grooves, and I have good gear. You can call...
Hi there! Two 20 year old rock/metal guitar players from Christchurch looking for like-minded individuals of a similar age to jam with and make music. We are also hoping to get out and play some gigs in 2022. We need a bass player and drum...
Lincoln based Pepa-jaK Rhythm and Groove band are seeking a lead singer to add to their line-up. Genre is mainly 70s-80s hard hitting rock with some blues and reggae thrown in for spice. Currently 3 members – guitar, keys and bass. We all s...
28yo bassist wanting to form a band or join and existing one Keen to play rock, metal, punk, or anything fun Covers and originals, also wanting to gig Own transport and gear Txt any time 021417640...
Female Singer based in Christchurch looking for singing opportunities. Whether it be a band, samples, a few jams, I am open to all. Check my profile and get in touch if interested :)...

Hi I'm a 33 yr old bass man looking for a guitar man/woman and a drum man/woman to make musics with. I've been playing for ten years and enjoy jamming. Big influences for me are RHCP, Old School funk bands and random groovy Jazz/Funk music...
Drum lessons by experienced drummer from uk Have done lots of albums and world tours Can teach you on an electronic kit or teach you in the comfort of your own home if you have a drum kit, Rates 25 dollars half hr 50 dollars one hr Can...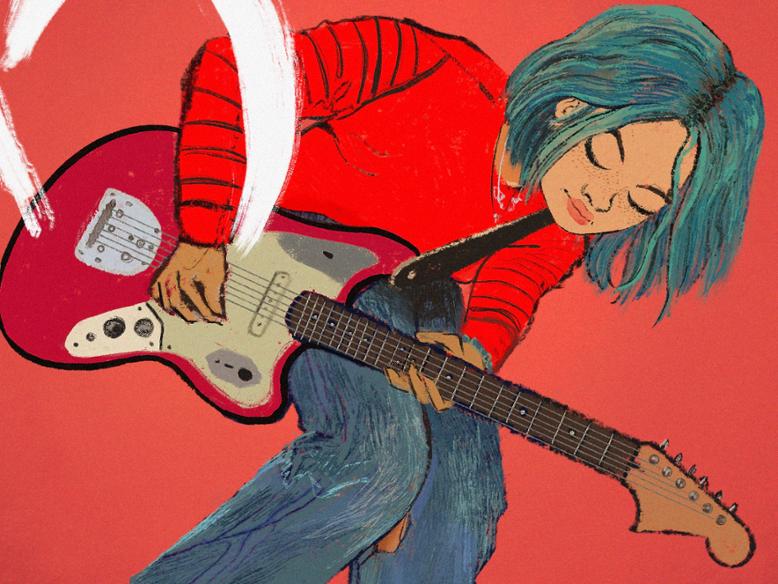 If you're looking to commission artwork for an event or album, hello! I'm experienced in a variety of illustration, traditional to digital, and can also animate. If you'd like to see my art for reference, my Instagram is: https://Insta...
Are you and your bandmates looking for an affordable acoustically designed space to practice? BeatBox Studios provides a vibrant place where artists and creative's are able to come together, to incubate ideas, and rehearse in a safe, pr...
I'm an experienced music/event photographer. If anyone is interested in having promotional images for facebook, instragram, or other social media services... I can assist. You can check out my work at www.patrickrose.co.nz....
---