Latest Listings in Hastings
---
Found 3 listings...
---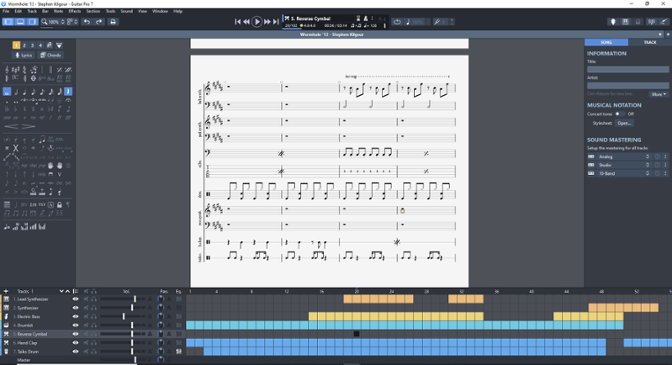 Got an original song you want transcribed, but don't quite have the know-how or time to do so? Look no further! Book in on Fiver: https://www.fiverr.com/gatman57/transcribe-your-contemporary-styled-music...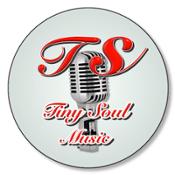 A new rehearsal space has just opened it's doors in Havelock North! Fully stocked with drums, amps, mics etc, Tiny Soul's rehearsal space offers cheap rates to bands and solos/duos at $25 for the 1st hour and $15 p/hr for each hour after...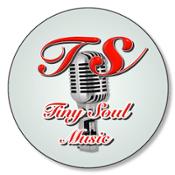 To Musicians & Songwriters everywhere, I know what it's like to have a vision for your music, and how it feels to spend hours on hours working on a song that ends up never getting the attention it deserves because the final recording was...
---