NZs #1 Musicians Community
Find band members, join a band, arrange a jam, offer services to bands and musicians, buy/sell music gear, meet other musicians.
---
New Zealand has a very active and ever expanding music community, a wealth of resources and is teeming with surrounding services, support and businesses. NZBands aims to bring all of these, and you together, making getting things done easier for us all - totally FREE.
---
Latest Listings
---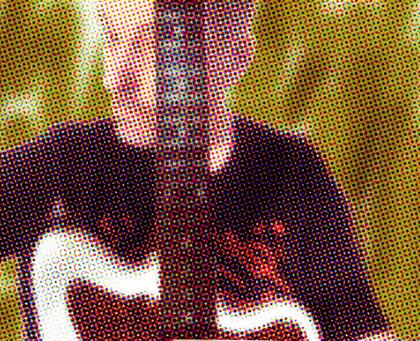 Kia ora. Aucks guitarist, bassist, co-writer with production chops looking to co-write and demo a short set of songs before expanding to develop and do gigs. I'm a colourful textural guitarist, wth a few unique dynamics and voicings, and a...

Need help with your new song? We're an Auckland home-based production facility - ideally suited to the solo singer/songwriter looking to record anything from their first demo to an entire album. Producer/Engineer: Ian Rushton...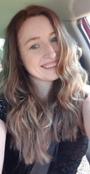 Hi there, I am a singer/songwriter looking for musos to collaborate with. I am specifically looking for people to help bring my ideas to life with my own music that I have written but not yet completed. I would class myself as more of a...
Hey I'm Ethan and I've been writing songs based around a hip hop style for about 10 years now, more or less as a form of therapy or release or just because it was fun to do. But honestly after enough people have heard it and given it praise...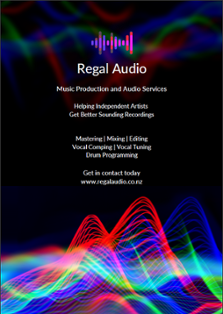 Get your music mixed/mastered and release it www.regalaudio.co.nz
Are you looking for a free mix? Hey there, my name is Daniel and I am a musician and a producer looking to get some mixing experience. I've been producing for just over 3 years now and have mixed all my own stuff so far. At the moment I'm...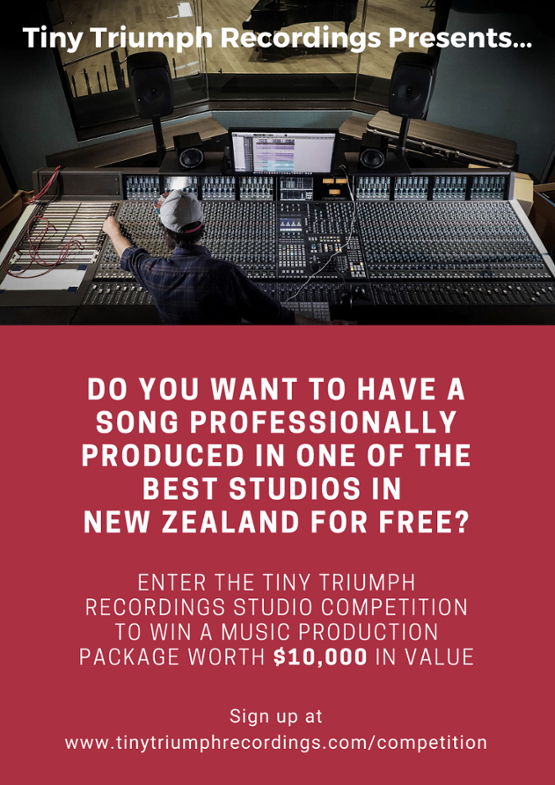 Do you want to win 2 days in one of the best recording studios in New Zealand with an experienced Music Producer who can help craft your song into a world class production? Do you also want to have an extremely talented videographer film...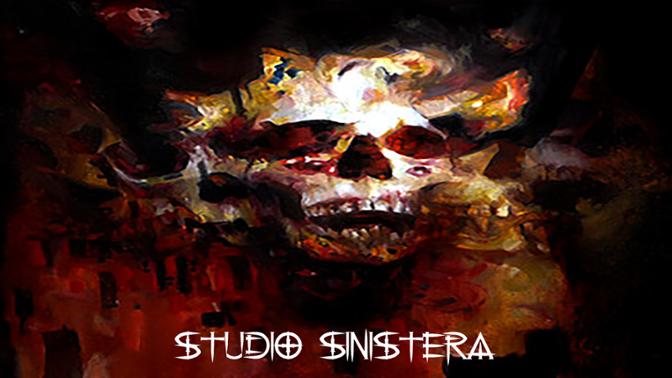 Got a jingle that you need done for your business? an ad voice over you want recorded? Or you want to record your first demo or record a full album or want a song mixed or mastered? Studio SinisterA is at your service. We offer a small bu...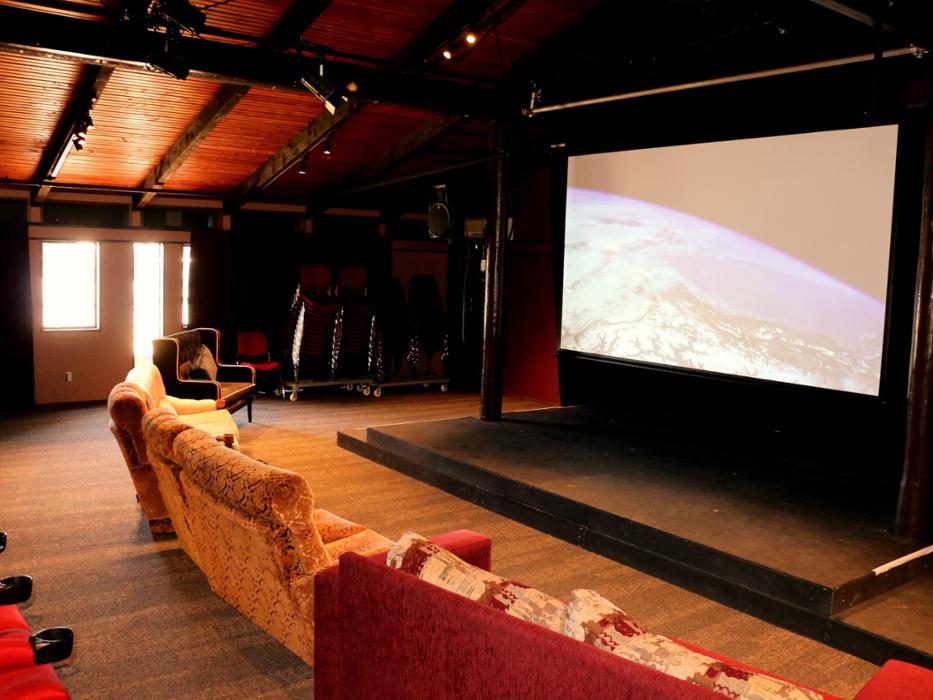 The Arts Junction, 36 Main Road, Katikati is the arts hub of Katikati, Western Bay of Plenty. Nestled within The Arts Junction is the Junction Theatre, a newly renovated and delightful multi-purpose room and theatre. The space enjoys...
Hello, My name is Ashley Pitman, I run a small film production company. I'm looking for my next project and would like to hear from any groups, individuals or bands that are ready to make a music video. I am happy to develop an idea you a...
I'm recently arrived in Auckland from the UK. I've used Logic continuously since 1998, including recording independent artists and some major label work, and I've taught it in colleges. I'm a qualified teacher. Check out my latest produ...
---