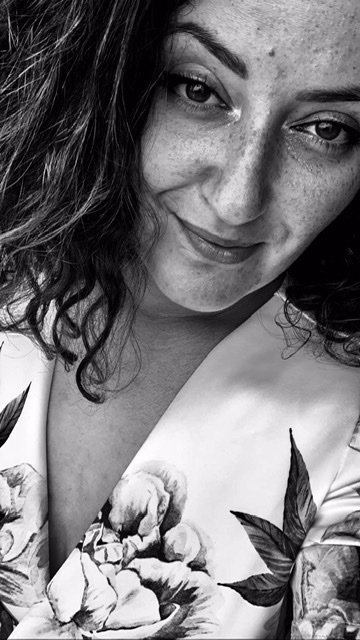 Mathilde
Original & Covers Musician from Auckland
Joined Mon 06 Jun 2022 - 91 Views
---
I am a Jazz & Soul singer open to any projects involving concerts and rehearsals in Auckland.
I used to sing in semi-professional bands in France.
Although I like diverse types of music My voice really won't match any up-beat rythms.
I can sing in English, French, Spanish, Italian, Portuguese, Te Reo and 'easy' Arabic.
I'm looking for acoustic experiences, feel free to talk to me about your band or project!
Mathilde, 28.
---