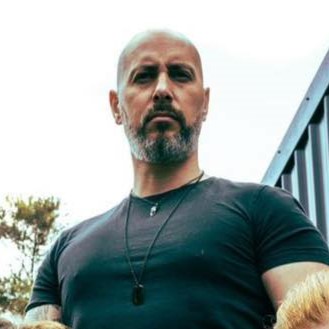 Logan Andrew On Bass
Original & Covers Musician from Orewa
Joined Sat 24 Jul 2021 - 109 Views
---
Former bassist for Auckland rock band Nogards, and currently looking for new opportunities with hard rock/metal musicians.

Some of the bands that I enjoy and are influenced by are Iron Maiden, GnR, RATM, Faith No More, Metallica, Spiritbox, Architects, The Raven's Age, Audioslave, Karnivool etc.

Would like to join a group/have casual jams with people that play B/E Standard or Drop C.

Based in Hibiscus Coast with own gear and transport. Have a listen to the EP I recorded (link in profile) for an idea of my sound. Life Juice and Omen/Blue Eyes are my personal fav's.
---