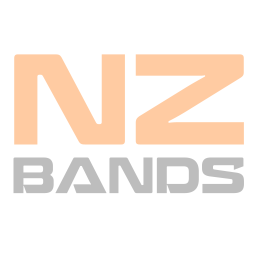 SeanF
Original Musician from Wellington
Rock
Prog-Rock/Art Rock
Hard Rock
Joined Wed 27 May 2015 - 870 Views
---
Bass player, song writer, singer - Ampeg / SWR rig and collection of 4, 5 and 8 string basses.

Background in rock / hard rock / progressive rock / metal / blues.

Main influences - John Entwistle, Jack Bruce, Geddy Lee, Chris Squire, Doug Pinnick.

Have tame lead guitarist / fellow song writer on speed dial.
---