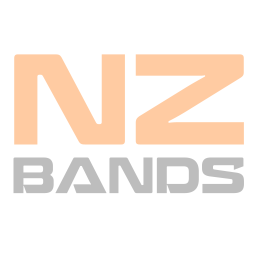 Anthrys
Original Musician from Auckland
Heavy Metal
Hard Rock
Metallica
Pantera
Buckcherry
Joined Wed 13 Jan 2021 - 403 Views
---
I've got 20 years experience in gigging.
Spent 17 years behind a drum kit, till a health issue robbed me. Been playing bass now for about 3 years. Largely self taught.

Played in mainly metal bands. Upraw, Fractured, Brute Earth. Have also played in heavier rock bands like Detox and Overhaile.


---