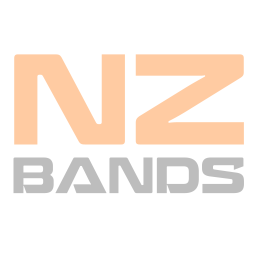 TrevVv
Original Musician from Auckland
Math Rock
Post-Rock/Experimental
Shoegaze
Floral
Covet
Piglet
Joined Tue 27 Oct 2020 - 102 Views
---
I listen to a lot of Math Rock.

Been playing guitar for about three years, pretty much practiced every day when I started. Never really had a formal guitar teacher. I can only thank YouTube tutorials and the $300 my mom gave me to buy an electric guitar for my skill. Twinkly riffs and staccato tapping are the way to go.

I'm still pretty young though (18M). I don't know a lot of people here who like Math Rock.

I've recorded a handful of songs that are just pure guitar with crappy audio quality. I've dabbled with the loop pedal and it's pretty fun. I still need practice in inserting those odd time signatures when the loops sounds like 4/4.

Giraffes? Giraffes! was my gateway band, then I moved on to the midwest emo scene (American Football, Sleepy Dog, TNP). Then I went back to the abrasive stuff again (Tera Melos, Hella, Polvo) then the more mainstream (a bit of a loose term) and melodic bands (CHON, Covet, Standards, TTNG). I also love me some Eastern Math Rock (tricot, toe, tfvsjs, Tom's Story). I guess I branched out into more artists and made my own personalized playlists.

Also a giant fan of Death Grips and MBV's Loveless album. Battles is cool too.
---