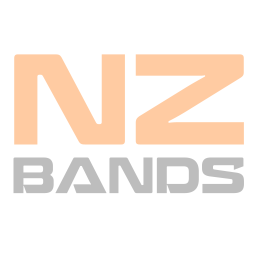 Alan W
Original Musician from Wellington
Rock
Pop
Alternative Pop/Rock
10cc
Supertramp
Paul Kelly
Joined Sat 27 Mar 2021 - 64 Views
---
Lyricist looking for musicians who can help realise originals. I can sing them but sadly do not play any instruments.

With words I aim for less traditional/tongue in cheek. Often around relationships but not what you would call love songs.

Likes: Any style of music played well: 10cc, Paolo Nutini, Pink Floyd, Hozier, Tami Neilson, Odessa, Vaartina, Simon and Garfunkel

Influences: 10cc, Paul Simon, Supertramp, Paul Kelly, Squeeze, anybody who can manage to say something which hasn't been said 100 times already or who comes at things from a different angle.


---