NZB13703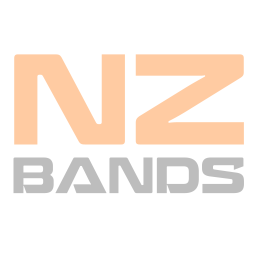 BenRockNz
Musician from Alexandra
Joined Wed 25 Dec 2019 - 156 Views
---
Hello, what's cracking. I'm Ben, aged 30. I'm originally from England and discovered folk metal growing up. Probably one of my favourite metal genres.

I love dynamics and catchy riffs and thought it would be fun to jam some. Were I live, Petone, Wellington theres a cool studio house locally cheap for rent for an hour or 2. Round 20 or so bucks if I remember.

Anyway, that's available and if your keen hit me up for a jam.

You can send me an email here.

Email: benjaminXlewis01@gmail.com

Cheers.
---
---