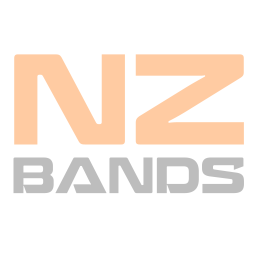 Winonaschild
Original & Covers Musician from Auckland
Joined Tue 16 Apr 2019 - 302 Views
---
I am a 17yo guitarist that dabbles in keyboard, flute, bass and drums.
I listen to The Internet, Tyler The Creator, Steve Lacy, Stevie Wonder, Pharrell, Radiohead, Weezer, The Cure, Sex Pistols, Dead Kennedys, The Smiths, New Order, Joy Division, Kali Uchis, Syd, A Tribe Called Quest, Nirvana, Smashing Pumpkins, Frank Ocean, Bad Brains, Misfits, Solange, The Doors and many more.
Currently, I am starting to make music of my own and also with my band.
---