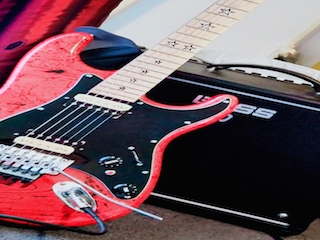 Oli
Original Musician from Wellington
Hard Rock
Alternative Pop/Rock
Heavy Metal
Guns N Roses
Goo Goo Dolls
Van Halen
Joined Mon 09 Apr 2018 - 473 Views
---
Im a well Seasoned Guitarist, writing my own Riffs and songs.

influences:
Bonjovi, Guns N roses, Van Halen, Oasis, Goo Goo Dolls to name a few.

I studied Music in Brighton and have 3 Diplomas in Guitar and Songwritting.

Im Putting together a Hard Rock band in wellington and Looking to play gigs and hopefully record an Ablum.
---