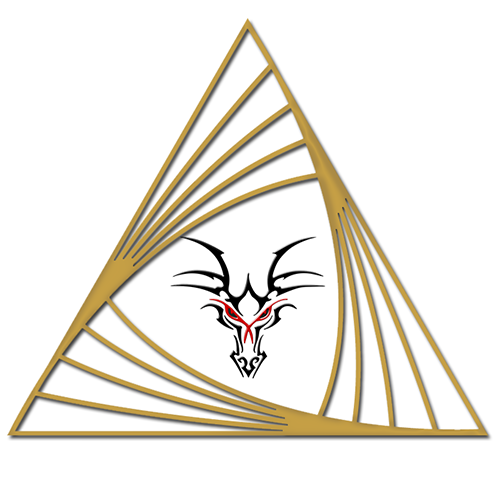 Amaranthine
Original & Covers Musician from Christchurch
Metalcore
Rock
Pink Floyd
Periphery
Bullet For My Valentine
Joined Wed 14 Feb 2018 - 602 Views
---
A guitar player from Christchurch seeking a new start.

I'm really excited and very eager to bring a band to life with like-minded people. I've wanted to play music since I was a kid first seeing bands like Pink Floyd to dare I say Bring Me The Horizon. Music has and always be a big part of my life.

Any drummer, bass player, or guitarist out there with dreams. Hit me up, let's make something happen.
---