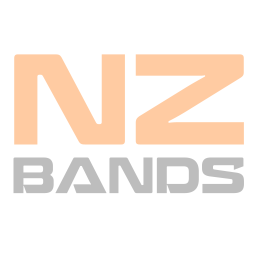 A Commentary On Society
Original Band from Christchurch
Blues
Rock
Modern Creative
Led Zeppelin
Dire straits & The Police
Nirvana
Joined Wed 09 Jul 2014 - 807 Views
---
I am a man of music. I write lyrics/songs most days of my week, neverending.

i play harmonica, I sing and I am constantly trying to better myself on the 6stringed beast.

I have a guitarist who'm with we are constantly forming, crafting, creating and practicing more and more music.
We focus largely on OUR music, but are aware that people like to hear what they know so we cover other songs. HOWEVER; We like to make whatever we play our own.

ongoing, we are looking for DEDICATED, PASSIONATE and INSPIRED musicians to add magic to our music.

PERSONALLY; I am always looking for an avenue in which to incorporate music and putting more of it out there.

If you have music in your heart, and the hunger that is necessary to make it grow... let me know.
---