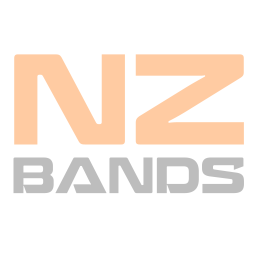 Ziggy
Original & Covers Musician from Christchurch
Soul
Gospel
R&B
Brandy
Melanie Fiona
Jojo
Joined Sun 04 Dec 2016 - 604 Views
---
I'm a vocalist looking to join a group/band that I can jam with. I haven't had much experience in a group setting as I have considered myself as a solo artist, however I am now looking to gain more experience and skills and I think the best way to do that is by learning off of others who have the same goals and passion as I do.

I'm just looking for a group to jam with, enjoy and create dope music, and take my passion to the next level.

I mainly enjoy soul, RnB, and blues, however I'm open to all genres of music.
---