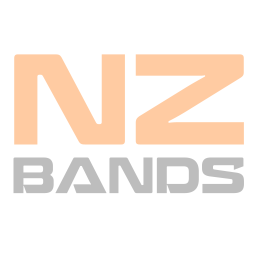 WeddingSinger
Original & Covers Musician from Auckland
Pop/Rock
Folk
Classical
Joined Sun 09 Aug 2015 - 898 Views
---
I am a singing coach with experience teaching kids 6 years upwards.
I teach one on one, duo classes and 4-group workshops.
What i teach is sometimes different, as i like to get into the mechanics of singing; giving quick tips to get quick results, likes like how you hold your mouth and how to add texture to song.
Philosophy being our body is the only instrument singers have and it is good to know how to use it to get the best results from it.

My rates are competitive charging $20 for a half hour lesson.
Workshops are 25pp and last an hour and a quarter on saturdays.
---