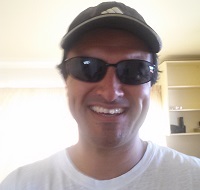 mbazzernz
Original & Covers Musician from Waikato
Funk
Pop/Rock
Rock
Most anything.. not country.
Six60
Chilli Peppers
Joined Sun 26 Apr 2015 - 867 Views
---
Been out of the muso game for awhile. Really keen to get back into it. Don't have a lot of gear but am ready to invest. I'm a good reliable vocalist first, but am a good on rhythm and lead guitar too. Covers and/or originals. Don't mind which.
---