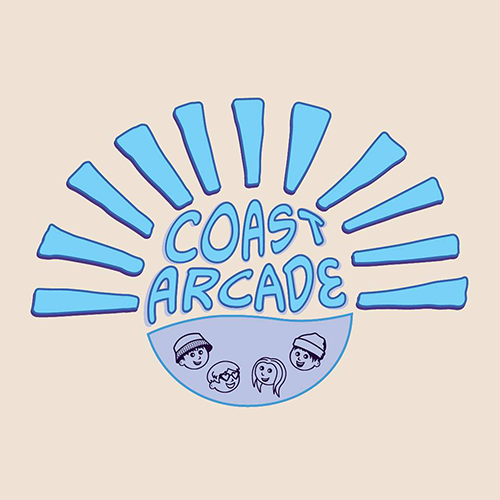 Coast Arcade
Original & Covers Band from Auckland
Indie Pop
Indie Rock
Pop/Rock
Joined Sun 27 Feb 2022 - 118 Views
---
Coast Arcade are an Indie Pop Rock group hailing from Auckland, NZ. They describe their sound as Indie Pop Rock;
however, they also draw from alternative-rock, indie-pop, and surf-rock to craft their vibrant summer sound.
Formed in high school in early 2021, Coast Arcade have already taken good strides towards their goal of becoming
regulars in the NZ music scene. The band often plays to a strong following at many of Auckland's all-ages venues
and are now expanding their audience by playing at some of Auckland's most iconic live music venues.
---