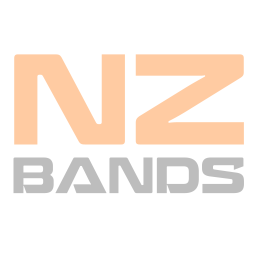 simonlorimer
Original & Covers Musician from Auckland
Joined Sun 12 Sep 2021 - 53 Views
---
I'm a guitarist/drummer originally from Christchurch, New Zealand. I moved to Auckland two months ago.
I grew up learning the drums but I have slowly progressed to guitar playing.
I'm looking to join a band to play cover/original songs, preferably as a rhythm guitarist, but I am open to the idea of lead.
---