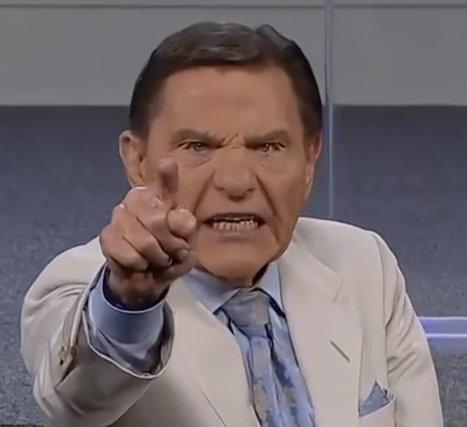 Logan Wynne
Original & Covers Musician from Wellington
Death Metal
Progressive Metal
Black Metal
Opeth
Gojira
Conquering Dystopia
Joined Sat 03 Apr 2021 - 110 Views
---
31 year old Wellington based guitarist. Been playing guitar and bass since I was 16-17. Jammed with a few people in the past but mostly a bed room guitarist atm and currently working on recording and music production skills.
Interested in finding some likeminded musicians with the prospect of jamming or collaborating on something as I need to escape the bedroom guitarist trap!

Favourite bands:
Tool, Opeth, Gojira, Conquering Dystopia, Buckethead, Periphery, After The Burial, Entheos, Lamb of God, Revocation and more!

Favourite guitarist:
Richie Allan, Jeff Loomis, Chris Letchford, Buckethead

Youtube link: NZ Shred Collab solo (me at 1:58 - 2:26)

Favourite genres:
Death Metal, Progressive Metal, Technical Death Metal, Instrumental Metal and a bit of Black Metal on the side.
---