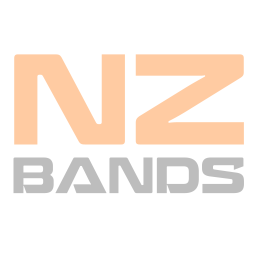 jonnydrummer
Original & Covers Musician from Auckland
Rock
Funk
Pop/Rock
Red Hot Chili Peppers
Foo Fighters
Shapeshifter
Joined Tue 24 Nov 2015 - 1066 Views
---
I have been playing drums since I was 12, so 22 odd years now and I can say i am a pretty solid drummer with great timing. I am predominantly a hard hitter but I do know how to play soft and I understand dynamics, I can usually feel my way through a song if I don't know it.
I have a good gear, currently have a Mapex Pro M 6 piece kit and Zildjian A custom cymbals, this set up was purchased around live gigging. I also have my own mics and mixing desk, so my end is covered :)
About me, im a 34 year old mechanic, i have my own business and workshop which means rehearsal space, win win :)
I am picky with what I want to play, I don't want to play old crap, i don't want to play anything too heavy so Rage Against the Machine is prob as heavy as id like to play at this stage. I really like songs with good dynamics when it comes to originals so rock, pop, funk etc is all good. With covers, I want to play modern and up beat stuff, music that will get the punters up and dancing and craving for more with some classics and rock songs in the mix too.
Above all, attitudes of band mates is the most important, need to have a good attitude, awesome sense of humour and generally good people. I don't have time for drama or diva's, music is supposed to be fun so lets make the most of it!
---