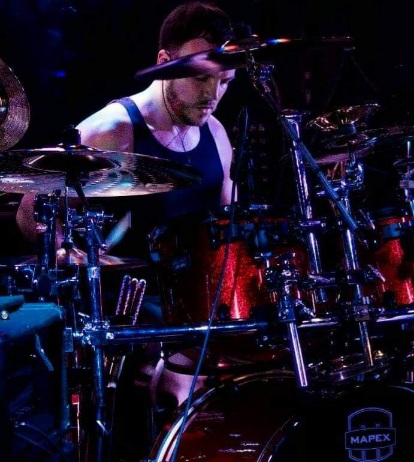 MerlinCoryell
Original & Covers Musician from Auckland
Progressive Metal
Blues
Black Metal
Opeth
Devin Townsend Project
Gojira
Joined Mon 21 Dec 2020 - 347 Views
---
Drummer looking for progressive metal and rock group. ( Things like: Opeth, Devin Townsend, Gojira, Rush, Dream Theater, Mastodon) & some black metal like Aggaloch, Behemoth, Enslaved.
Also a lover of classic rock/blues covers and would like to work or sub for bands playing cover tunes from the 60s-2000s. Open to helping to host open mics too, with both ekit and acoustic kit available. Just love to have fun jamming the music I was raised on!
Check out facebook.com/merlincoryelldrums for more info, images, or links to some of my recent projects.
---