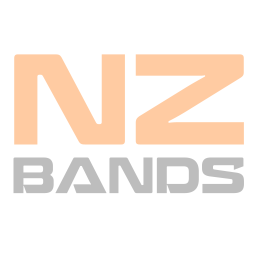 John
Original & Covers Musician from Christchurch
Joined Tue 03 Nov 2020 - 205 Views
---
I'm interested in joining an older group of muso's to perform. Have interests in rock, blues, country, rock n roll, soul, rhythm & blues etc.,. No inclination towards anything heavier than Classic Rock numbers
I am in my 60's but still like to perform my interest in music. Am a happily married man.
I had, in my twenties, played the drums professionally for about two years.
Gave up after that for a few years then joined a church group.
Played there for around ten years, then stopped. Have since only played intermittently throughout the past years.
I play a little bit of bass and guitar and can sing while playing guitar. I have bass and guitar gear but no drums.
Prefer not to play drums now. Have recently played bass in middle of the road 3 piece group.

---