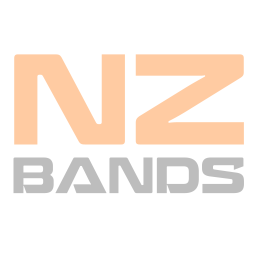 Michael
Original & Covers Musician from Auckland
Joined Thu 15 Oct 2020 - 357 Views
---
Guitarist looking to play alongside other people. Jams, gigs, writing originals or playing covers, whatever.

Main music interests are progressive rock and metal, but have been branching out to other genres like synthwave/popwave, indie, and funk. Recent bands I've been listening to include Intervals, Plini, The Midnight, and Periphery. Most of the music I listen to has been influenced by any/all of Metallica, Dream Theater, Iron Maiden, and Linkin Park, with a few outliers.

Have my own gear and transport.
---