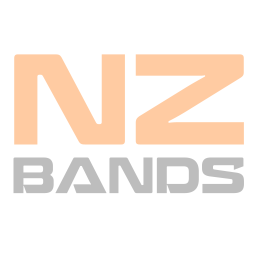 rtb1120
Original Musician from Christchurch
Joined Tue 18 Aug 2020 - 191 Views
---
22 year old Guitarist. I've been wanting to start a band earlier but Covid pretty much threw that out of the window. I'm looking to join a band to jam and collaborate with first and potentially perform some gigs here and there! Some of my favorite artists/bands and influences include:
John Mayer
Jimi Hendrix
Eric Clapton
Katchafire
Bob Marley
House of Shem
The Butlers
Hall and Oates
Gladys Knight
Micheal Martin Murphey
Ocean Alley
Prince
Bonnie Raitt
Al Green
The Isley bros
Alicia Keys
The Spinners
The kinks
Metallica
System of a down
Lime Cordiale
The Ruminaters
I'm looking to join like minded individuals who enjoy similar artists but I'm always keen to try something new!

---