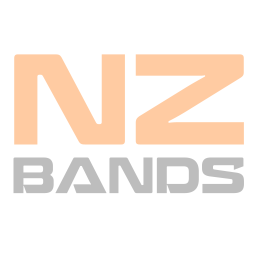 Park
Original & Covers Musician from Wellington
Death Metal
Doom Metal
Psychedelic
Katatonia
Opeth
Ozric Tentacles
Joined Wed 22 Jul 2020 - 248 Views
---
I have been playing guitars (classic, acoustic, electric) since I was a teenager.
I have played in bands, form Death Metal to Psychedelic Prog Rock. I had few cover bands as well, but rather play originals. I very basically play drums and bass guitar as well.
I love to have fun while playing! I do not take things too seriously, so if you do I won't be your type of musician.
---