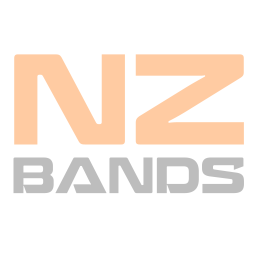 Mr Ed
Original & Covers Musician from Auckland
Folk
Heavy Metal
Classical
Metallica, Pantera, Iron Maiden etc
The Eagles, Lynyrd Skynyrd, CCR etc
Pretty much like a bit of all genres
Joined Sat 11 Jul 2020 - 677 Views
---
Experienced guitarist in my 30's
West Auckland.
Can do vocals, improvise, fast learner, own gear, transport, reliable, committed.
Have appreciation for all genres.
Musical taste and influences are broad and range from Michael Jackson to Trivium and everything in between and beyond.
Available for work.
Keen to jam.
Looking to join band, or start preferably rock/metal/alternate band but would also be keen on more contemporary/pop stuff, open minded though.
---