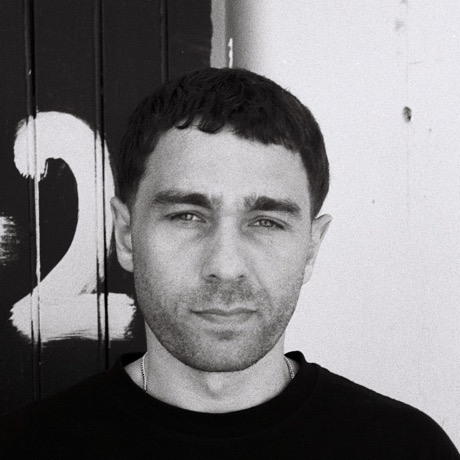 Linton
Original Musician from Auckland
House
Indie Rock
Trip-Hop
St Germain
Thievery Corporation
Portishead
Joined Sun 14 Jun 2020 - 501 Views
---
I'm a producer based in East Auckland currently.
Influenced by soul/funk music/hip hop/trip hop lounge/eastern music/indie rock.
I have a range of genres I move across and adaptable to working with other musicians styles.
The bottom line for me is I love music and when disconnected from that I always work my way back to it.
I always learn something when working with others.
---