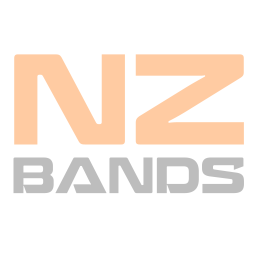 rush_2112
Original & Covers Musician from Palmerston North
Joined Wed 27 Jun 2018 - 833 Views
---
29 year old male with a couple of years experience playing electric guitar and a little bit of bass. I've jammed with people but have no gigging experience

I'm looking to join a band to give me motivation to expand and progress my knowledge with a dream of playing live one day.
I'm easy with the genre but i enjoy rock and blues and I'm also into a bit of stoner/metal/psychedelic/prog rock.

I like Rush, Sabbath, Kyuss, Muse, Samsara Blues Experiment, Iron Maiden as well as a bit of Red Hot Chilli Peppers.

My gear is pretty simple but it does the job. I'll be looking at upgrading once i get going with a band/project!


---