NZB12183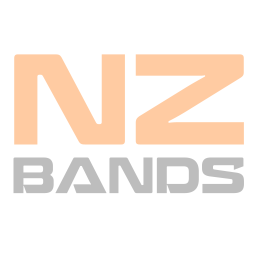 Kev
Original & Covers Musician from North Shore
Joined Mon 06 Nov 2017 - 358 Views
---
Currently playing in a couple of cover bands. Keyboards, Rhythm Guitar, just getting into Pedal Steel Guitar and some vocals. Like pretty much any type of music as long as it's good. OK jamming, but prefer that everyone learns their part and then we refine together.
I have set up 2 keyboard midi rig using Mainstage, so easy to get multi/complex high quality sounds.
OK rhythm guitar on tele or semi.
Bass, solid but don't expect fireworks.
Trombone, would need a couple of weeks to get my lip back in, but can sight read and have played with a wide variety of semi-pros bands and orchestras.
Inherited a PSG and can play simple stuff.
---