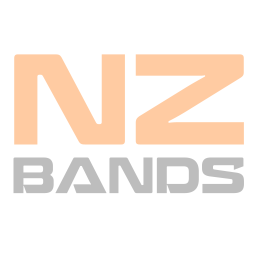 tclarke88
Original & Covers Musician from Auckland
Joined Tue 06 Jun 2017 - 1345 Views
---
My name's Tom, I'm 29 and I've recently moved to Auckland from the UK after spending the last half a year traveling.

I've been playing the bass for 15 years and before I left the UK I was involved in some session work with a newly signed hip hop artist in Manchester. This involved being sent a few tracks and then creating original bass lines for a video shoot and some live radio stuff which I did with him on a local radio station as well as some small gigs. It's the only session work that I have done up to date but I had such good fun doing it that I have decided to try and cast the net in Auckland to see if there is anything going. I consider myself an efficient enough bass player to work with songs from pretty much any genre.

I'd love to find paid gigs but anything will do at the moment. I just want to get back to playing.

---