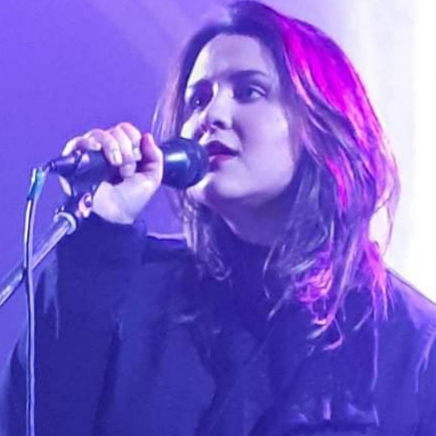 NaniGondo
Covers Musician from Auckland
Rock & Roll
Pop/Rock
Hard Rock
Green Day
Weezer
Paramore
Joined Sun 17 Aug 2014 - 1101 Views
---
Hey, guys.
I'm an experienced musician. Mostly drummer and singer. I can also play the acoustic guitar, ukulele and plenty of other instruments.
I played the drums in a band (ENPT, in BRAZIL) for over 15 years.
If you need an experienced, passionate and bubbly musician, you've found the right person!
---