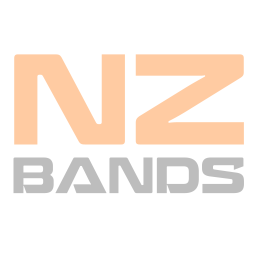 Matthijs
Original & Covers Musician from Wellington
Rock
Garage Rock
Blues
Morphine
Queens of the Stone Age
Junior Kimbrough
Joined Sun 28 May 2017 - 575 Views
---
Hello!

I am looking for a band playing or using influences of one or more of the following: Rock, Stoner Rock, Alternative Rock and/or Blues. Think in line with:
- Queens of the Stone Age
- Morphine
- Rage Against The Machine
- The Black Keys (first years)
- R.L. Burnside
- Junior Kimbrough
- Howlin' Wolf
- Creedence Clearwater Revival

My background:
I play drums since I was 9 (born in 1986, The Netherlands) and did several exams during my 5 years of lessons. I played in a drummers ensemble for 2 years and from 2002-2006 I played in and performed with several rock, garage rock and rock n roll bands in The Netherlands. Because of other priorities I left the drumkit since then but kept keen on listening good music and visiting awesome concerts. Stranded in Wellington a few weeks ago, my fingers are itching to pick up the drum sticks again so currently looking for a bunch of people wanting to play, jam, enjoy music.
---