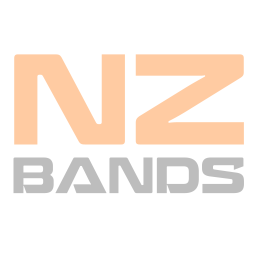 SamHeslin
Musician from Wellington
Acid Rock
Electric Blues
Alternative Metal
Tool, APC, Adam Jones
David Sylvian, Pink Floyd
Joe Bonamassa
Joined Thu 14 Aug 2014 - 1093 Views
---
Wellington Guitarist looking for others to jam/write with long term goal of starting a band. EP on the way too!

Hey guys, my name is Sam, 21yo Kiwi, I've been writing music for a while now and I've recently picked up the guitar a couple years back. I'm looking for like-minded musos who would be keen to collaborate on some tracks. Influences; Tool, APC, Adam Jones, Red Hot Chilli Peppers, The Strokes, MGMT, David Sylvian, Pink Floyd, Billy Bragg, The White Stripes, The Dead Weather, The Raconteurs, Jack White, Joe Bonamassa, Julian Casablancas, Peter Frampton, Fleet Foxes, The Used, Trivium.

Whole bunch of stuff really. I'm trying to diversify so if you're into pop, punk, metal or blues, ska, nu wave, or even concert ballads; whatever, I'm keen.

If you send me some links to your music I'll see if I can overlay some of my stuff onto it and send it back :)

I have a practice space / recording studio that you're welcome to use, I'm working on an EP showcasing a variety of different styles so if you fit the bill you could feature on the album!

Contact me via my cell 02102993484, if you cant get a hold of me there's always facebook, search for Samuel Heslin, im pretty sure there's only one!

I look forward to hearing from you soon!
---