NZB11698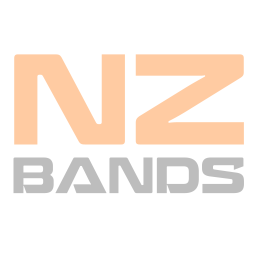 Flying_V_
Musician from Auckland
Joined Sat 08 Apr 2017 - 581 Views
---
Experienced Rhythm / Lead Guitarist

Based in West Auckland

Looking for COMMITTED - EXPERIENCED MUSOS to jam with.
Reliable, Early 30's with a decent list of covers under my belt but ultimately would rather be doing originals.
Rock / Metal / Blues / Acoustic background but any genre suits me.
Not a Shredder!! But can handle most Lead work.
Gig experience over the last 10-15 years.
Great Gig-ready gear and transport.
Available for multiple weekly rehearsals.
Auckland wide.
---
---