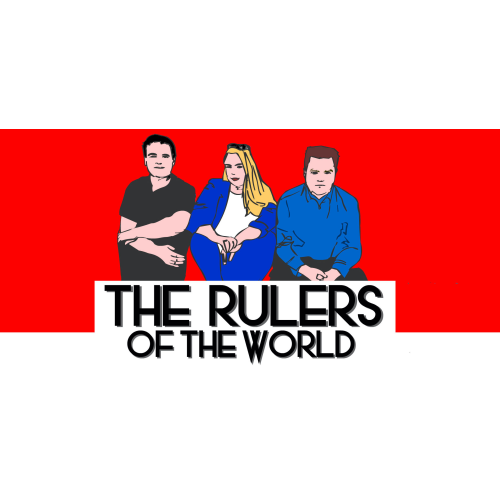 RulersOfTheWorld
Covers Band from Auckland
Rock
Indie Rock
The Black Keys
Guns And Roses
The Exponents
Joined Thu 23 Feb 2017 - 831 Views
---
Covers band from North Shore Auckland. 4 piece consisting of Guitar, Bass, Vocals and Drums.
Interested in Rock, Blues, Pop, Indy Rock.
We are in our 40's with full time jobs and a passion for music. Currently we play songs from bands ranging from the 60's to today.
It is also important to us to cover the songs close to the originals but with room for creative license were needed.
We have our own PA system and mixing system and are keen to gig parties and venues.

---