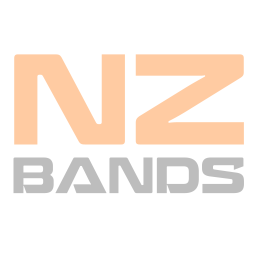 GavKingPro
Musician from Auckland
Indie Rock
Motown
Rock
The Kooks
Art of Sleeping
Air Supply
Joined Tue 02 Aug 2016 - 750 Views
---
Looking to join a band!

Been playing Guitar/Bass for 15 years.

I've played in various Genres.
My favourite styles that I've played are Indie/Indie Rock, Rock, Funk, Soul, Mo-town, Disco, Easy Listening, Pop-Punk, Metalcore, Hardcore, and may more!!

I have a bass rig;

Fender Precision Bass,
Carvin R600 (600 w) Head
SWR Big Ben Cabinet.

Please drop us a message.
---