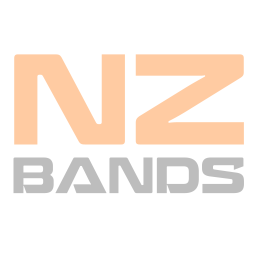 Commentary On Society
Original & Covers Band from Christchurch
Rock
Ambient
Blues-Rock
Dire Straits
Led Zep
Nirvana
Joined Sat 21 May 2016 - 701 Views
---
We are essentially a 3 piece: Bass, Lead guitar & Vocals/Harmonica.

We are aiming to create our own sound, to do something different.

We want to give people an experience; for them to walk away unsure of what they just felt, questioning, wondering and thinking; What just happened?

We want to spark consciousness, an awareness of reality, to open people up to the Unknown, the Unseen, The Unheard, Unthought of and the mysterious places which sound can take them.

We also want to have a bloody good time doing what we love; Making Music & Playing with sound.

We write our own original material, which is constantly growing & evolving & we are always experimenting.

We do play covers; classics from Led Zep, Dire Straits, Hendrix, Nirvana, The Eagles, RHCP, Metallica, Jeff Buckley etc but we add our own twist to everything we do and this is not our main focus by any means. Whatever we are doing, we strive to be different.

We are primarily looking for a drummer, open to another/other guitarists/vocalists & musicians who can add to & compliment the dynamic.


---