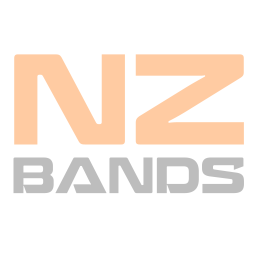 WouteronBass
Original Musician from Coromandel
Muse
Faith No More
Pink Floyd
Joined Wed 04 May 2016 - 760 Views
---
Hi, I am Wouter
I just moved from Amsterdam to Thames, Waikato this month. I am looking for like-minded musicians to play with. I don't mind to travel 1,5 for rehearsal 1-2 times per month.

I have played bass in different styles of bands back in the Netherlands.

A Day's Work was a progressive rock band. We did quit well en supported bands like Snow Patrol, Living Colour, Golden Earring and we supported Marillion on their European tour. (example: https://www.youtube.com/watch?v=pCQeQjc9hlQ)
Moodak was an eclectic trip hop formation. Moloko meets Björk. We played at festivals and cultural events and supported bands like Hooverphonic. Example (http://moodak.bandcamp.com/)
My last band Try Acrobatic is a synth/pop formation. We toured in Germany last may and won the dutch national band contest in december. Check: www.tryacrobatics.com

In short: I am a versatile bass player and I am looking for musicians to play with. My preference is a progressive rock band but I am open for all suggestions. My influences are Muse, Faith No More, Pink Floyd, Incubus, Biffy Clyro but also bands like Hot Chip, Bombay Bicycle Club, Das Pop and many others.

Hope to hear from you!
---