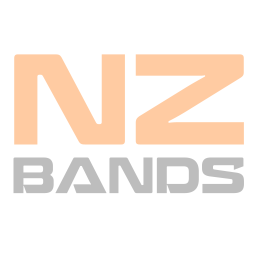 John If Youre Out There
Original Band from Wellington
Joined Thu 07 May 2015 - 451 Views
---
We are a rock/metal band consisting of 3 members (guitar-vocals, lead guitar and drums) called John, If you're Out There. We play originals and the odd cover like Alive by Pearl Jam and Seek and destroy by metallica. We have about 20 songs and plenty of ideas.

We haven't gigged as often as we would like due to not being able to find a suitable bassist but are looking to gig as much as possible and record! We are aged between 22 and 24 and have a variety of backrounds. We all like a lot of different bands but ones we have in common include Opeth, Metallica, Pearl Jam and Porcupine Tree.

We usually jam Thursday and Sunday nights but are flexible. We all work mon-friday till 5. We are searching for a bassist, but if we can find a keyboardist as well we'd be stoaked! Plenty of room for input and backing vocals, but if you prefer to let others write and not sing that will work too.
---