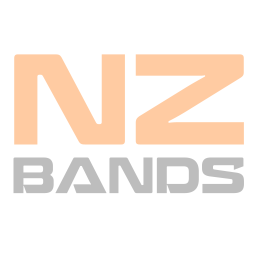 ThomasBASS
Musician from Auckland
Improvisation
Alternative Pop/Rock
Experimental Rock
Primus
Red Hot Chili Peppers
Pixies
Joined Mon 10 Feb 2014 - 886 Views
---
Hi everyone. I am an 19 years old and I live on the Northshore.
I play the bass and guitar and I'm also learning the keyboard.
I have had experience playing bass at pubs, bars and barbecues playing classic rock and reggae songs but prefer alternative music.
Influences - John Frusciante, Radiohead, Nine Inch Nails, Milky Chance, Asgeir, Alt-J, Primus, Pixies, RHCP, Nirvana, The Beatles, David Bowie, Led Zeppelin, System Of A Down, Oasis and many more.


---