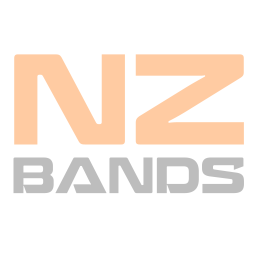 Howard
Original & Covers Musician from Auckland
Alternative Metal
Alternative Pop/Rock
Post-Hardcore
Muse
Audioslave
coldrain
Joined Fri 23 Apr 2021 - 61 Views
---
Intermediate Singer and Guitarist ( rhythm if needed).
Wanting to get into alt rock/metal core band. But open to exploring most genres. Currently still developing my screams. However I can sing clean at the moment with some grit.
Main influences are rock, metal, R& B, Jazz.
Main inspiration from bands such as Muse, Queens of the Stone Age, Deftones, Linkin Park, Soundgarden, Nothing but Thieves, coldrain, ONE OK ROCK.

---